"Metra is inspired by minimalist modern fashion with exceptional quality and design. The name comes from Geometra, the term for a female architect in Italian."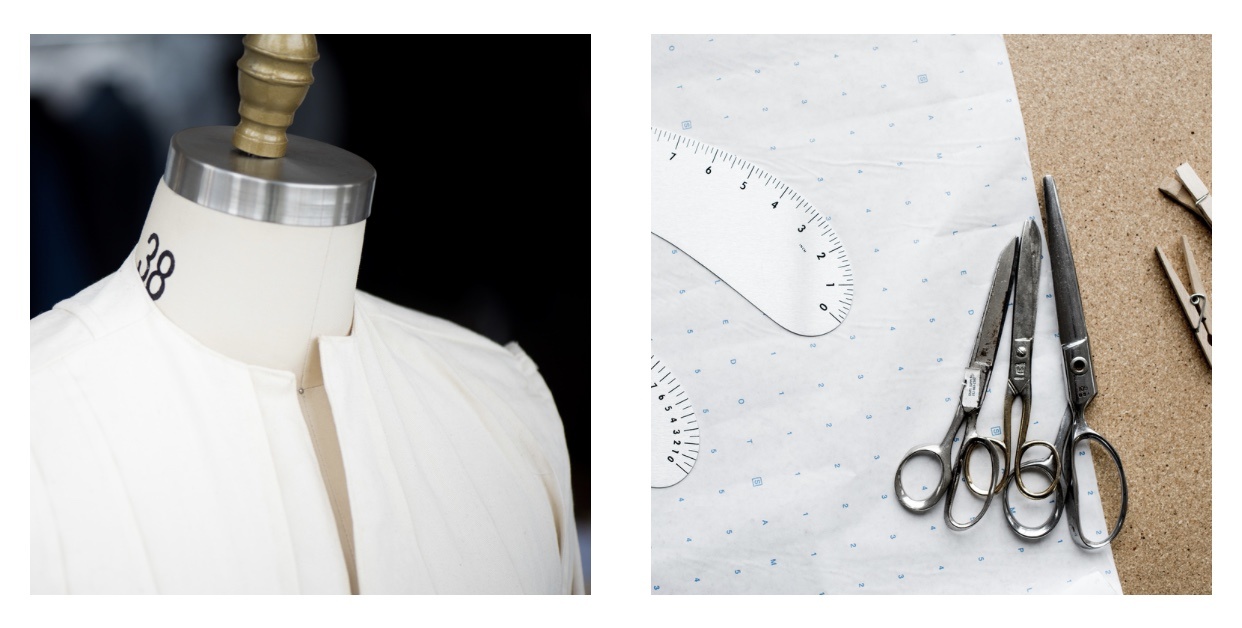 The Idea 
Metra brings high fashion to the small town of Collingwood where urban meets rural. Collingwood has chic restaurants and bars and a lively art scene; all perfect venues to express your style. At Metra you will find outfits from everyday denim and casual tops to classy cocktail dresses and work attire. 
Personal Styling
At Metra, all of our staff are expert stylists and are happy to help you create unique looks that suit your body type and lifestyle. We can help you create looks that transition from day to night and that can be styled with your existing wardrobe. We listen to your needs are are never pushy.
Quality & Sourcing
We believe in high quality well tailored garments that stand the test of time. We source our lines from Montreal, Toronto, Vancouver, Europe, and U.S.A. We have a strong commitment to supporting our Canadian fashion industry.